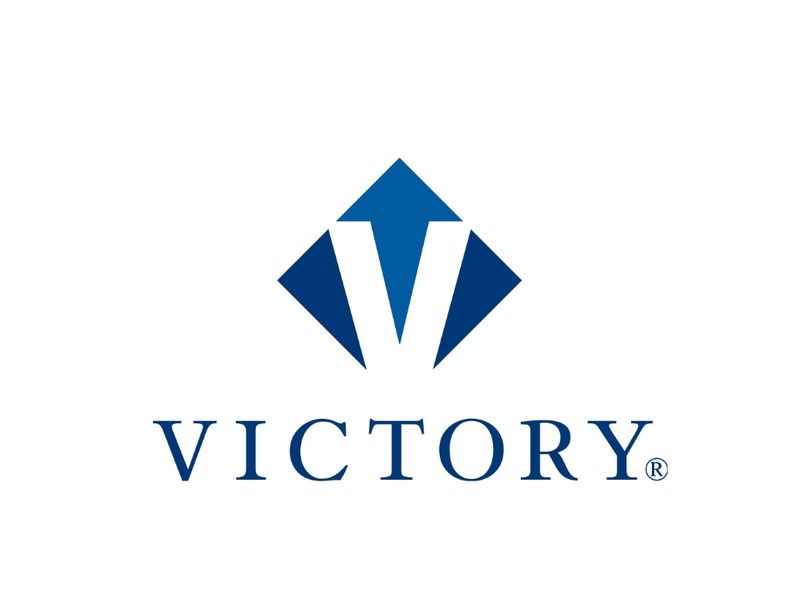 Some government watchdogs are raising questions about a national PAC paying for Christine Quinn's out-of-town trips. online.wsj.com/article/SB1000…

— Michael Howard Saul (@MichaelHwrdSaul) June 13, 2013
Is the Victory Fund deliberately violating Campaign Finance caps on in-kind contributions to Speaker Quinn's mayoral campaign ? The Wall Street Journal reports that, "The Gay & Lesbian Victory Fund, which endorsed Ms. Quinn and had collected $165,000 in contributions for her mayoral campaign as of last month, paid her to travel to the PAC's fundraising events in Houston, San Diego and Chicago. Records filed with the city's Campaign Finance Board show Ms. Quinn's mayoral campaign accrued more than $20,000 in contributions from dozens of donors in those cities around the same time as the PAC's events." The reporter, Michael Howard Saul, added that, "At issue here is whether Ms. Quinn's campaign is benefiting directly from these events by not recording expenses associated with the trips."
Read more : New York City Mayoral Candidate Quinn Raised Money on Paid Trips (subscription may be required)