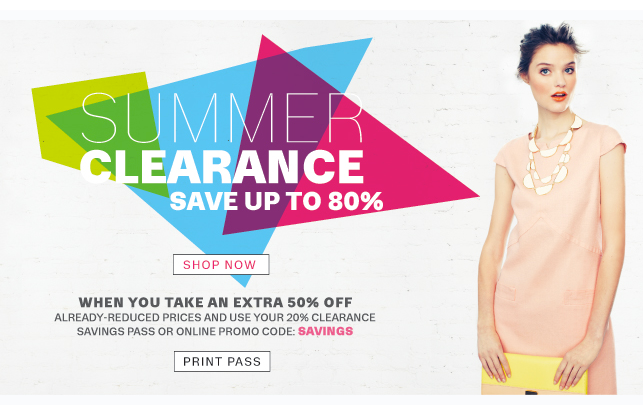 Dowd and Quinn stop short of talking about the Summer Clearance Sale (Save Up To 80%) happening now at Lord & Taylor.
At approximately 12:00 p.m. on Sunday, 4 August 2013, only hours after the latest column by Maureen Dowd was published on The New York Times Web site, the comments widget attached to that column was closed.
After reader criticisms, @nytimes closes comments early on Maureen Down's @ChrisCQuinn Teal Toenail polish column http://t.co/0yOUEpFwQE

— Stop Christine Quinn (@stopchrisquinn) August 4, 2013
Only 184 comments were allowed to be published, which is a small number for The New York Times, which can generate nearly 1,000 on some of its most controversial articles or editorial columns.
Today's column created waves on social media, because it appeared that Ms. Dowd was letting New York City Council Speaker Christine Quinn off the hook from some of her more scandalous incidents of political corruption.
Instead, by the time Ms. Down reached the conclusion her column, Who's That Candidate in the Teal Toenail Polish ?, she admits that she fell in love with Speaker Quinn's toenail polish ! "It matches my campaign literature, that's the point of it!" Quinn said excitedly, pulling two bottles out of her bag. "It's the color of the blue on my posters so I'm trying to wear it all summer long." Let's hope The New York Times gets more serious about the issues impacting New Yorkers, from hospital closings, to the record of racial discrimination and brutality at the NYPD, to the runaway give-aways to the real estate industry, the privatization of public education, the growing disparities of income inequality, Quinn's role in the slush fund scandal, Quinn's role in overturning term limits, the overall culture of corruption during the Bloomberg-Quinn administration, and the erosion of civil liberties and civil rights. It's difficult to see how the color of toenail polish rates against any of these issues.