Mayor Concedes To Critics : Cancels Marathon : What Took So Long ?
Race organisers, including the Rudin Family, the New York Road Runners Club, and ING, used Mayor Michael Bloomberg to be the fall guy for criticism about the city using valuable resources to hold the New York City Marathon. Yesterday, Mayor Bloomberg was forced to cancel the marathon after The New York Post reported that at least 41 generators were being hoarded by race officials. Meanwhile, large numbers of New York City residents were rendered homeless with little to no resources for food, shelter, heat, health, or safety in the wake of Hurricane Sandy.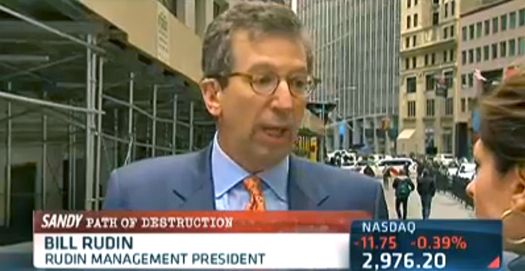 Many storm victims were outraged at all the resources, not just power generators, that were being hoarded by marathon organisers for the sole benefit of runners.
"Runners were set to dine on a lavish Saturday-evening pre-race meal that included lemon-thyme chicken with shallot jus, and autumn vegetable bow-tie pasta primavera with extra virgin oil and fresh herbs — which most storm victims would have killed for," reported The New York Post.
"More than 2,000 cops are typically assigned to work the marathon. About five years ago, the city started privatizing medical coverage at the event, although scores of city paramedics and EMTs are still assigned to the race," reported The New York Daily News.