@salalbanese2013 Quinn got blasted in #Redhook meetng last nite for poor response on LICH. No support to #saveLICH = no votes from #Brooklyn

— js (@oceanblueskies) March 29, 2013
At a meeting last Thursday in Redhook, Brooklyn, New York City Council Speaker Christine Quinn was "blasted" by voters for not having any plan to save Long Island College Hospital (LICH).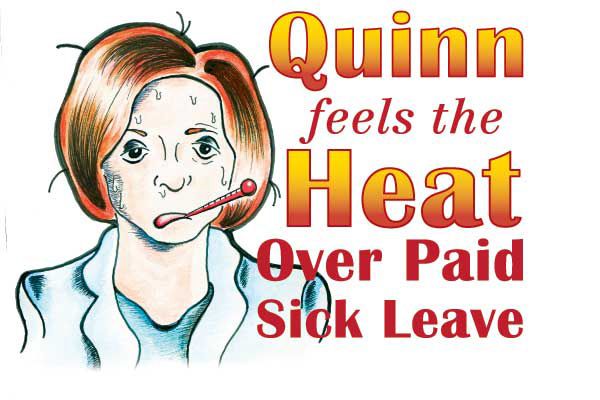 After Speaker Quinn delayed a vote on paid sick leave for three years, she finally stops stalling and reaches a watered-down compromise in order to avoid a revolt by City Councilmembers, who were ready to use the nuclear option to bring the paid sick leave bill up for a vote.
But after 10 hospital closings in New York City since 2006, what does providing paid sick leave for people, who may be gravely ill ? What does paid sick leave mean, if our healthcare system is collapsing ?
10 hospitals have closed in NYC since 2006, and now @chriscquinn passes #paidsickdays ? Are any hospitals left to treat the sick ? @nytimes

— Stop Christine Quinn (@stopchrisquinn) March 31, 2013