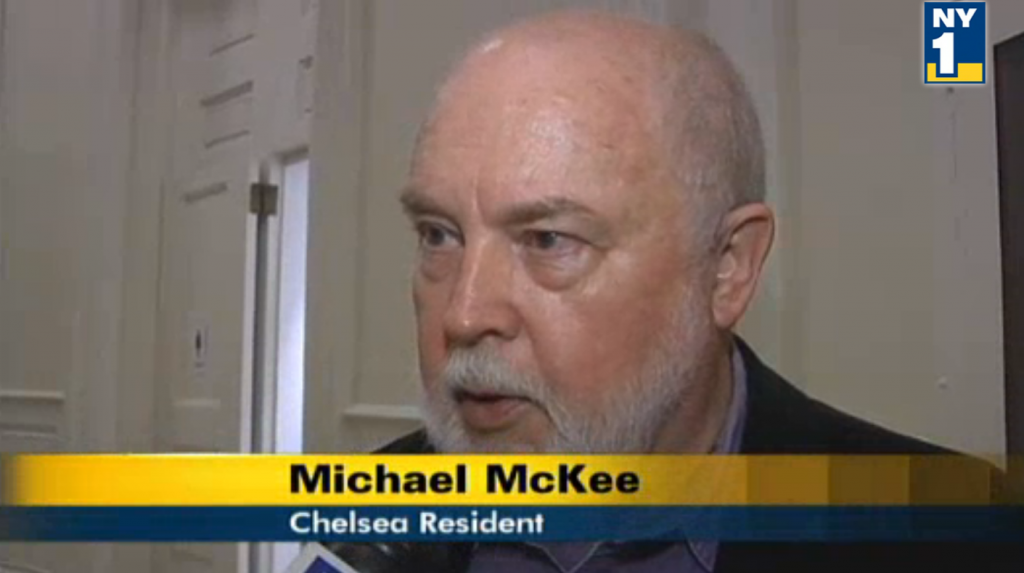 Council Zoning Committee Approves Chelsea Market Expansion Over Community Opposition
Excerpts from NY1 :
The City Council Zoning subcommittee approved Thursday a plan to expand Chelsea Market, which would add 290,000-square-feet of office space to the former Nabisco factory located next to the High Line in Manhattan.

"This is an outright betrayal by Chris Quinn of her community, someone that I used to work with," said Michael McKee, a Chelsea resident. "Where is that Chris Quinn ? Who is she now ?"

Some have privately questioned whether the Speaker would have approved the expansion if she had to run for re-election in Chelsea next year. Instead, term limits are forcing her out of the council seat, and she is laying the groundwork for a likely run for mayor.

The full City Council is expected to approve the expansion at its meeting on Tuesday.